Get a new look for your nails.
Enjoy our excellent quality service and the best products in the beauty industry. You will be pampered in our beautiful and friendly atmosphere by our creative, professional staff.
Give your nails a sweet treat.
Our primary goal is to provide each customer with treatment they desire. We value uniqueness and originality, therefore we'll go above and beyond to create the most authentic impact possible. We want our customer to be able to express themselves completely with their new nail designs.
This service is simple and sweet. Choose a nail polish color and we'll give you a brand-new pop color.
Select between gel or acrylic nail expansions and let our prepared nail specialists make your nails stand out
Getting a pedicure is the leading spoiling treatment for your feet. Come to encounter our extraordinary pedicure administrations
Our most well known and standard treatment will spoil your nails!
We want to provide unrivaled quality in this field. Our guiding principle is to focus on continuous training for our employees so that they are always up to date on the latest trends and techniques. We want to be known as the consummate professionals. We believe in strong leadership and ongoing self-development.
SNS dipping powders are the healthiest, classiest and most admired nail products available today.
SNS is serious about Health
SNS Products Do Not Contain Any of the Following Toxins:
Formaldehyde resin
Xylene
Camphor
Toluene
Formaldehyde
Synthetic Sulfate
Triethanolamine
SNS Products are Skin Safe
Common preservative free
Fragrance free
Paraben free
Lanolin free, Coconut free
Topical antibiotic free
Soy free, Nickel free, Gluten free
Propylene glycol free
SNS PRODUCTS ARE VEGA
Here are the most availed services we offer at a very affordable prices
Classic Mani & Gel
Classic Mani & Pedi
Classic Mani & Pedi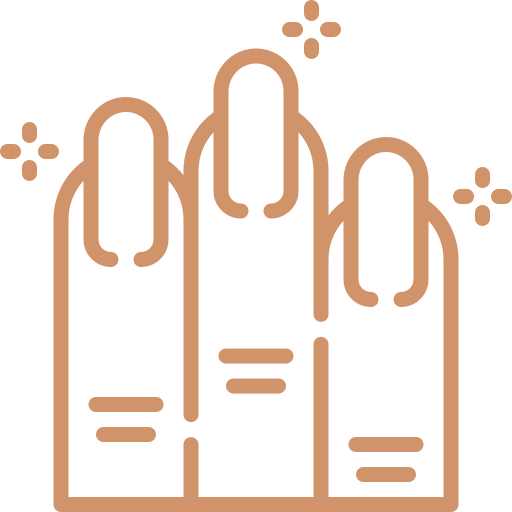 Classic Manicure
A traditional Manicure completed with hand soak, cuticle work, along with a hand and arm massage.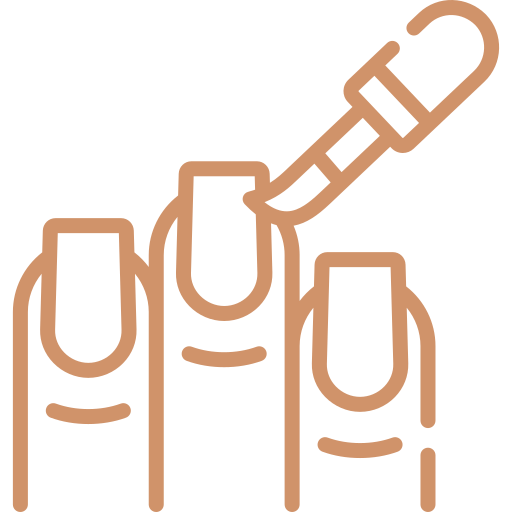 Ice Dance Manicure
A Classic Manicure with IceDance Invigorating Gel that revives, stimulates, refreshes, cools and soothes tired and achy hands and arms.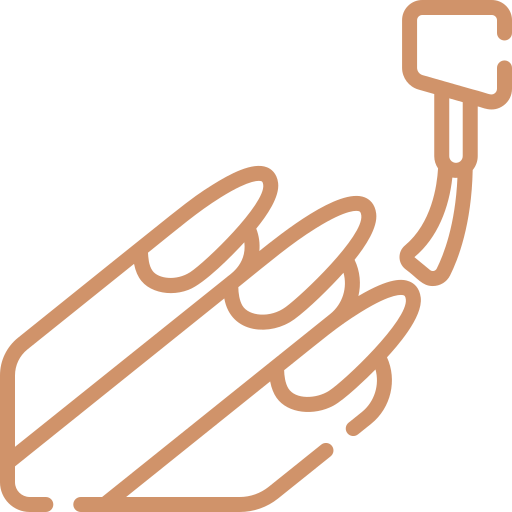 Gel Manicure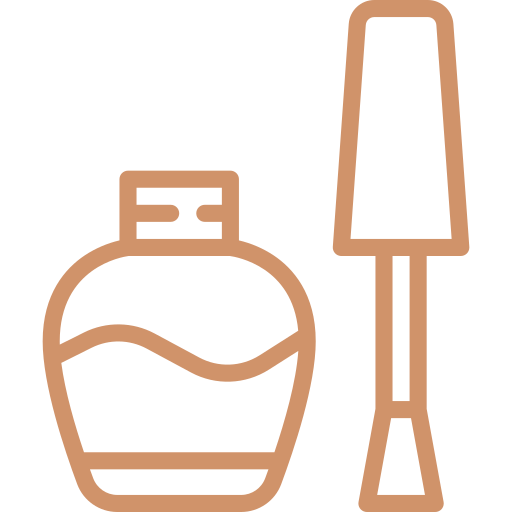 Gel Polish Change Toes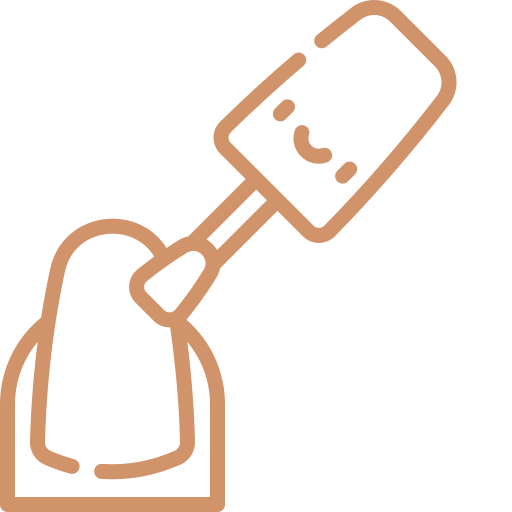 Gel Polish Change Nails

Natural Dipping Powder

Pink & White Full Set

Pink & White Fill

Acrylic Full Set

Acrylic Fill

Buff & Polish

Buff & French Polish

French or American

Remove Nails

Repair Nails

Art Design

Signature Deluxe Pedicure
This is the hydrating pedicure you have been waiting for. It includes tropical sugar scrub with fresh fruit slices and a mask to soften the feet's skin. The included hot stone massage helps increase circulation, decrease muscle spasms and soften the tissues. Paraffin is also included for moisturizing.

Classic Pedicure
Designed for any client. Consists of trimming, shaping, buffing, and exfoliating scrub. Cuticle and heel treatment, massage and polish are also included.

Deluxe Pedicure
An upgraded version of the classic, this pedicure Includes all the features of the classic pedicure, with an additional exfoliating scrub for your feet and lower legs. It is followed by a cooling mask and moisturizing paraffin wax to soften the feet.

Essential Oil Pedicure
Necessary for unwinding after a non-stop day. Includes all the benefits from the Firewalker Pedicure listed above, plus the Essential Oil of your choice to ensure blissful relaxation. Choose from your favorite different scents: Unwind Burst, Move, Peppermint, Lemon, Assure and Brisk.

Milk and Honey Pedicure
Milk and honey pedicure offers sugar scrub to exfoliate your legs and feet for soft skin. The honey base masque is moisturizing and soothing. Followed by a hot stone massage that will relax your tired legs and feet. Paraffin wax is also included to moisturize your feet.

Firewalker Pedicure
Specifically formulated to nourish and treat your feet. It soothes and rejuvenates them after hours of walking or working. This pedicure includes natural products with Firewalker Foot Cream, a hot stone massage, and Paraffin wax treatment.
Our salon organizes the client encounter. We make our clients to encounter the foremost comfortable and inviting environment out there. We need to be known for our uncommon commitment to our guests' well being. Customers' fulfillment is our extreme objective.